Choosing a trap type
If you're planning to have friends and family over for the holidays, you can bet rodents would love to join in the festivities. Prepare now to catch them ahead of time with a trap that matches your mood.
CatchMaster is a family-owned business delivering the best quality rodent traps for over 70 years. Get the traps the pros use - CatchMaster!
Use the traps the pros use and you'll become a CatchMaster!
Pet & Family-Safe
non-toxic, home & family safe
ready to use, no baiting required
suitable for damp locations
cold temperature version available
long lasting, effective up to one year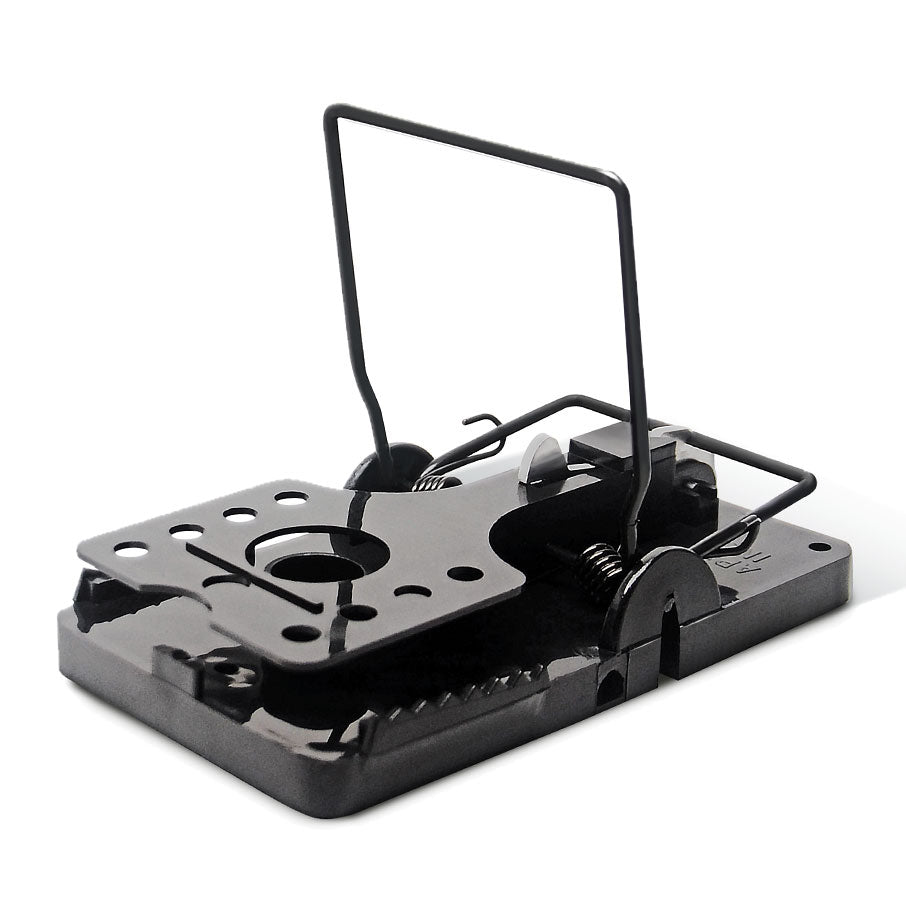 Instant Kill Snap Traps
easy to bait and set
corrosion-resistant components
powerful, reliable action
Catch & Release
non-toxic, home & family safe
ready to use, no baiting required
usable flat or folded to suit location
long lasting, effective up to one year